Places of Worship in the Mississippi Delta / Shelby. Mississippi
St. Mary's Catholic Church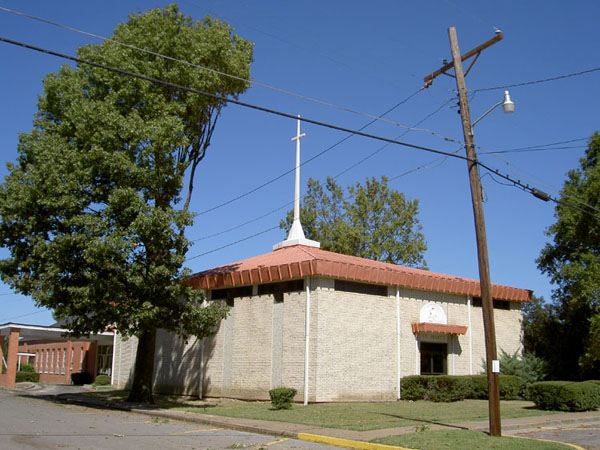 Surely one of the oddest structures in the Delta, one has to wonder what were they thinking? It appears that the old church burned. There is still an old building that houses the offices and schools.Perhaps this was built in a burst of enthusiasm to copy a church in Bucharest?