Places of Worship in the Mississippi Delta / Greenville,Mississippi
Mount Calvary M.B. Church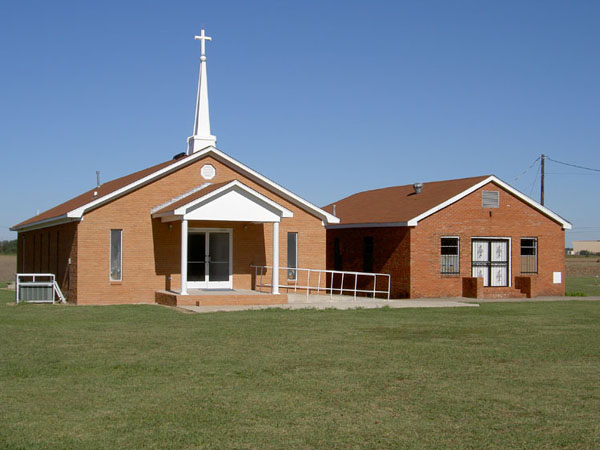 This church is located on Hwy 82 between Greenville and the Mississippi River Bridge. The original church, on the right, was built by black farmers who had bought up a failed plantation with the help of the Federal government during the Great Depression.