Places of Worship in the Mississippi Delta / Lamont, Mississippi
Unknown African American country church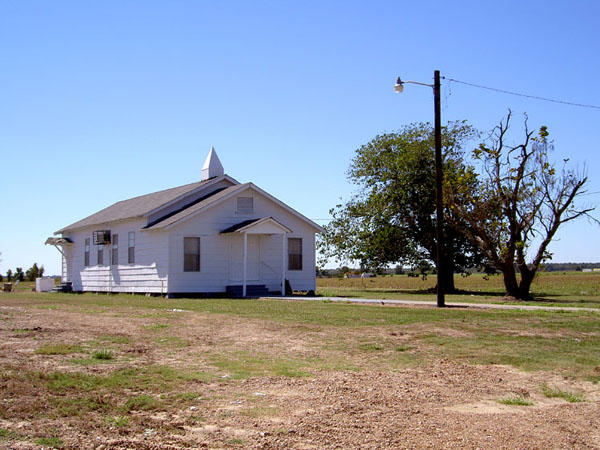 This church is either located on the massive Delta and Pine Land Company Plantation, or very nearby. It is not always easy to determine property lines on plantations. We looked for the name of the freshly painted and repaired church, but failed to locate any information.