Places of Worship in the Mississippi Delta / Clarksdale, Mississippi
St. George's Episcopal Church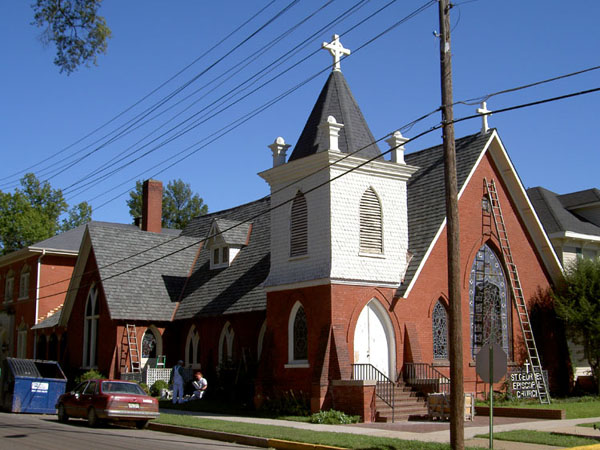 The Episcopal Church in the Delta was the church of the planter aristocracy. St. George's was no exception. It was the church of the Clarks, Hancocks, Dorrs and Bobo's.It also is where the young Tennessee Williams lived while his father was priest.